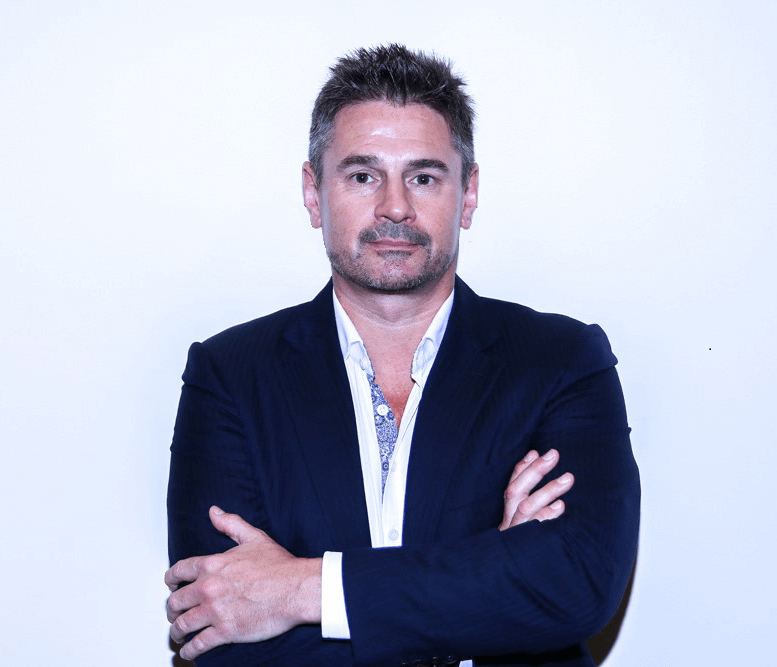 I am often asked to explain our investment philosophy at Hyperlight Ventures. It's one that turns traditional impact investing on it's head.
We look for companies which have a strong source of competitive advantage that they use to drive impact. In turn, this enables them to generate exceptional profitability which further accelerates the impact they are able to deliver.
In this conversation, which was recorded at Climb23 in Leeds Dock in May 2023, I break down our investment philosophy in detail. I talk about how we use it to identify and evaluate investment opportunities that will outperform. And then how we add value to those investments once we have
made them to maximise the chances of their success.
Check out the episode on Spotify or Apple Podcasts using the links below :