We invest in startups who harness the power of markets to make the world a better place
IMPACT DRIVEN BY THE POWER OF MARKETS
We make seed-stage investments in teams with ambitious projects
that generate positive social and environmental impact.
We seek out founders who dare to build companies that are exceptional.
We make investments in ventures which leverage the power of markets
to make the world a better place.
We seek out companies who have developed technology and processes that deliver an unfair advantage that enables them to dominate the market in which they operate so they can accelerate a
flywheel of financially sustainability and generate exponential positive impact as they grow.
Every venture we fund must deliver a clearly definable outcome that solves an important social or environmental problem, We call this Impact/Problem fit.
Founder/Problem Fit
We seek out founders whose scale of ambition reflects a deep seated motivation to create change. We look for teams who want to take on the world and won't accept the Status Quo.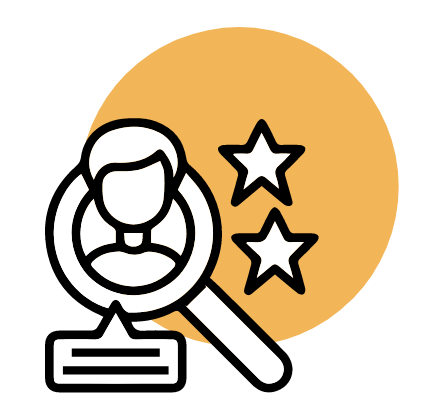 Talent and Tenacity
Teams who exhibit intelligence, energy and integrity. Who have proven they are able to do a lot with a little. Who demonstrate the grit and resilience to succeed.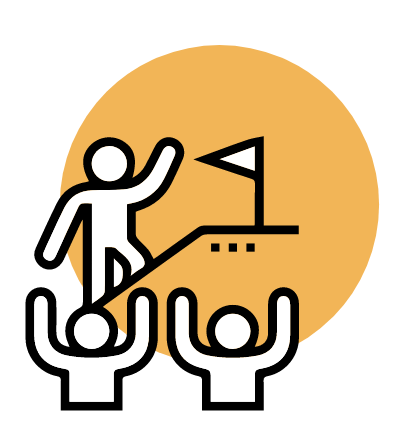 Unique Unfair Advantage
A clearly identifiable competitive advantage. Ideally companies should be first in their field. If they are not, they should be significantly better and ideally protected by a competitive moat.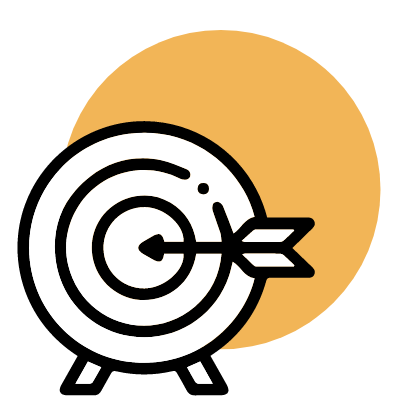 Financial Sustainability
A clearly definable outcome that solves an important social or environmental problem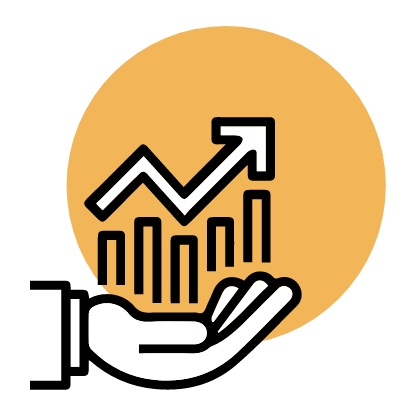 Founder/Problem Fit
Competitive advantage driving profitability and growth which accelerate a flywheel of positive impact